Search & Rescue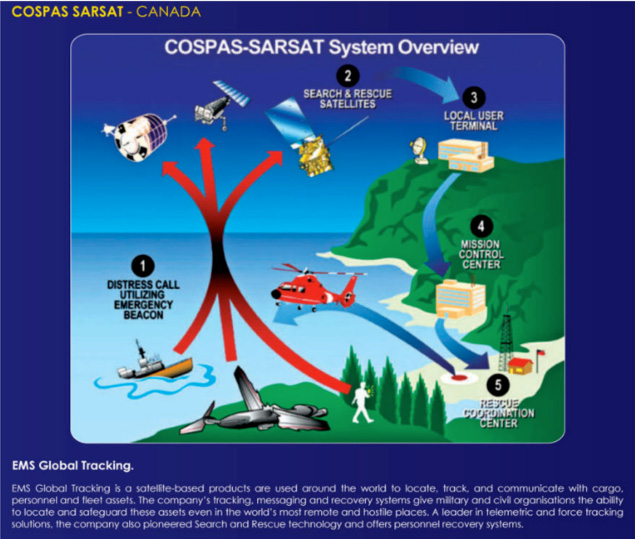 SARMaster
EMS GLOBAL TRACKING's SARMASTER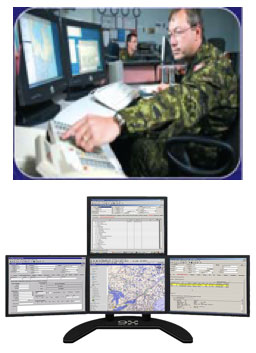 HONEYWELL Global Tracking's SARMaster software gives you the ability to react more quickly, more efficient and more responsive. It gives you everything you need to save lives right where you need it at your fingertips. SARMaster organizes, integrates and share all the information you need to be effectively run on a SAR operation. The HONEYWELL Global Tracking SARMaster team has been involved in SAR installations around the world.
ACR/ARTEX (USA)
EMERGENCY LOCATOR TRANSMITTER (ELT)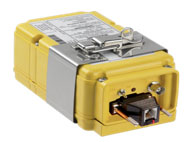 The Artex ME406 ACE (Absolute Cost Efficiency), a single output ELT, utilizes the same RF output and only one coax cable, connecting to the new series of Artex single input antennas to transmit 121.5 and 406 MHz emergency signals to the COSPAS/ SARSAT satellites. The ELT automatically activates during a crash and transmits the standard swept tone on 121.5 MHz. Every 50 seconds, for 440 milliseconds, the 406 MHz transmitter turns on and sends an encoded 5-watt signal to alert Search and Rescue.
EMERGENCY POSITION INDICATING RADIO BEACON (EPIRB)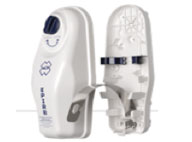 This fully enclosed, robust bracket provides EPIRB protection in the harshest conditions and automatically deploys your EPIRB should your vessel sink. The quick-release latch allows for fast and easy top cover removal, even with gloves on. Ideal for use in fishing, petrochemical, freighter, salvage or any other harsh marine applications. The Sea ShelterTM3 also features a streamlined, aesthetic design perfect for yachts or racing vessels.
WORLD's SMALLEST BUOYANT PERSONAL LOCATOR BEACON (PLB)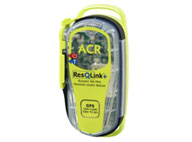 Small and mighty, the ResQLink+TM is a buoyant, GPS-enabled rescue beacon designed for anglers, pilots and backcountry adventurers.

RHOTETA – Germany
RT-500-M(Marine), RT-500-P(Portable), RT-600(Airborne)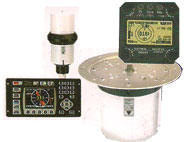 Rhotheta Direction Finder is a complete direction-finding for Profesional SAR application for Sea, Land and Airbone, Capable of capturing and indicating direction to any source of an emergency signal of VHF, UHF and COSPAS-SARSAT frequencies (243 MHz). It's also can receive COSPAS-SARSAT signals ( 406 MHz) and 88 marine and coastal radio chanel besides provide the bearing of the source and display the content. The control unit and the antenna are designed for use in sea, air (airbone) and land.
RT-1000(Air Traffic)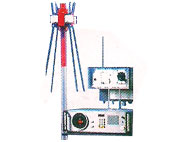 Traffic control direction finders for air traffic control(ATC) or vessel traffic service (VTS) localize voice radio signals. They are used as QDM Direction finder, for radar display and for determination of coordinates by triangulation.

PLB Personal Beacon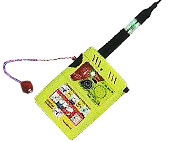 Designed for use under adverse conditions and very high output power with Beacon ID is programmable and will be transmitted. It built extremely compact, lightweight design. With high-efficiency RF amplifier technology and water resistant up to 50 m for diving applications. It use automatic activation upon contact with water(can be disabled). Operating frequency 121.500 MHz(VHF) and 243.00 MHz(UHF)